When travelers think of Tokyo, they often envision a bustling metropolis filled with skyscrapers, vibrant neighborhoods, and bustling streets. However, just a short distance from the heart of the city lies Chiba Prefecture, a coastal region blessed with beautiful beaches and stunning waterfront resorts. Chiba's beach resort hotels offer an extraordinary getaway for those seeking a relaxing retreat from the city's hustle and bustle. In this article, we'll explore ten of the best Chiba beach resort hotels that promise an unforgettable escape near Tokyo.
Hotel New Otani Makuhari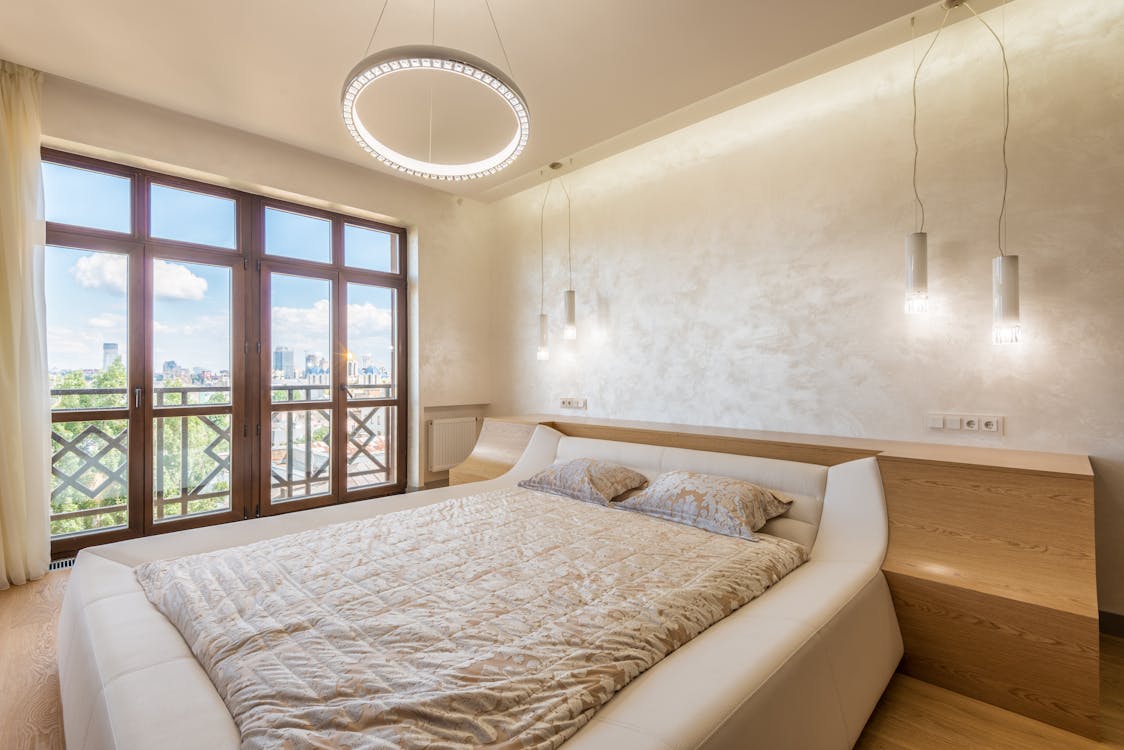 Located in the heart of Makuhari, Hotel New Otani Makuhari offers an elegant beachfront experience. The hotel boasts spacious rooms with stunning ocean views and modern amenities. Guests can enjoy a range of facilities, including a large swimming pool, fitness center, and various restaurants serving delectable cuisine. For those attending events or conferences, the hotel's proximity to the Makuhari Messe convention center makes it an ideal choice.
Kamogawa Sea World Hotel
Kamogawa Sea World Hotel is a family-friendly beach resort with direct access to the famous Kamogawa Sea World. Guests can enjoy a unique opportunity to observe marine life up close, including dolphins, whales, and penguins. The hotel's on-site facilities, including a spa, hot spring bath, and numerous dining options, ensure an enjoyable stay for guests of all ages.